A move comes with plenty of life changes. Very few people shift their homes to a new location. Rented families typically move on average of seven times in a lifetime. Much of the issue comes from individuals who are inexperienced and unfamiliar with the moving process. This leads to an uptick in mistakes that costs time and money. In the past, there was not enough technology to help people move and settle their families. But today with technological advances such as packers and movers service providers, moving is more accessible and affordable. With these services, most of the packers movers have risen in the last few decades to deal with the house and office relocation from one place to another.
What to check before hiring packers and movers
Today you can find a number of packers and movers, but it's difficult to choose a specific company for transporting your household items. We will help you to find the packers and movers who suit your needs.
There are some basic points to help you figure out when a packer and mover is a good one. We made this blog to help you determine which will become the best move for your home shift. These are the features that define the best packers and movers; don't forget to check them out before you hire any of these qualities.
Features of the best Packers and Movers
Table of Contents
Insurance policy
Documents policy
Qualities of the best Packers and Movers
Materials to be used for packaging
Budget-Friendly Price
Trained and Experienced
Services from start to end
Qualification and Professionalism
All kinds of Relocation Service
Well-Skilled Staff
On-Time delivery
Online Tracking Tool
Process of Procedure
24X7 Support system
Conclusion
Insurance policy
Most home shifting service providers or good packers and movers or any other small businesses must have insurance benefits for their customers. Many of the insurance plans may be free or paid but will minimize your worries and the financial costs of a claim.
Documents policy
A company should have all the documentation needed for compliance, including a registration certificate from their State, GST registration certificate, a PAN card, and approval from IBA, You can check any company's documents and other credentials on any Govt. portal, as well as ask them to deliver.
Qualities of the best Packers and Movers
Moving is one of the most stressful aspects of relocation from one place to another, so it's helpful to know an organisation before taking on this process. Advantages and disadvantages are with any aspect of life, So before hiring any home shifting or house relocation organisation, must check some basic standards. Besides organizing moving packing and loading, these services should also offer reliable customer service and fair pricing.
Materials to be used for packaging
All home shifting service providers have their own packaging materials. However, they're using high-quality materials such as cardboard boxes, flexible lamination, bubble wrap, carbon sheets etc. You don't have to worry about your storage or safety. You can also take advantage of the value proposition of insurance and protect your stored items with a wide range of quality packaging materials like this.
Budget-Friendly Price
Most of the packers movers now offer affordable prices for a quality service. A reputable and trustable branded organisation makes sure its customers are not disappointed by offering a fair price.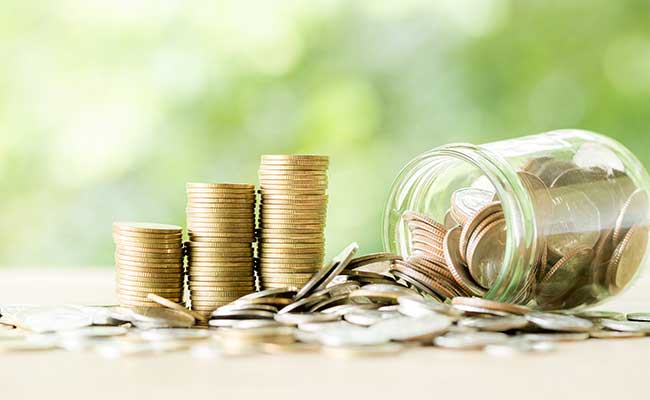 Trained and Experienced
Years of Experience make all work better and perfect. They learnt from their mistakes, So These home shifting service providers have the knowledge, experience and budget to effectively relocate your belongings for safer storage. Making a decision to choose between experienced, trained and established packers and movers is a wise decision.
Services from start to end
Mostly Relocation service providers have all relocation services like packing, loading arranging, unpacking and unloading. Pick the moving items and drop them at the desired destination at your convenience.
Qualification and Professionalism
There is a manual to follow that helps professionals pack your house and safely transport it. They focus on their customer's needs for relocation. They have a professional and qualified staff and years of moving experience and will provide you with all your needs for a stress-free move at an affordable price.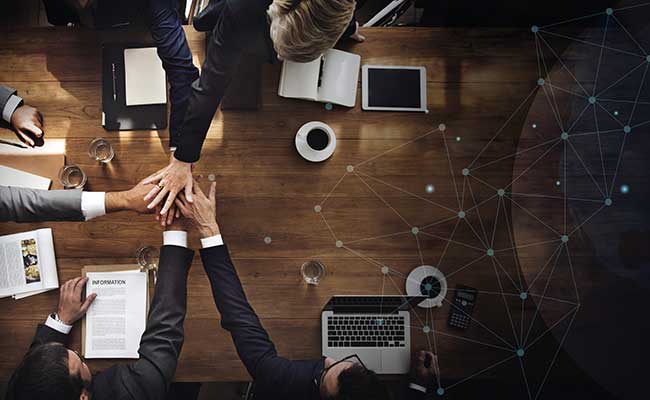 All kinds of Relocation Service
Packers and movers nowadays shift houses as well as furniture, plants and pets. If you need a service that can pack, move, and provide storage to relocating individuals or corporations or commercials, they should be called the best packers and movers or the best service provider.'
Well-Skilled Staff
To ensure that your packers and movers are capable and should be well-trained, constructed and skilful. Professional movers and packers transport goods safely and efficiently, looking out for your needs during the entire process. They can reduce the risk of your house being damaged
On-Time delivery
Packing and moving household belongings and delivering them on time is a common problem, though many homeowners can experience scheduling issues with companies that promise timely delivery. The best Team is bound by their agreement with the client to complete that task before the deadline.
Online Tracking Tool
Relocation services have changed now that everyone is able to communicate online by using their device. With advanced technology, tracking your household seems more important, as it becomes a need for all relocation service providers to provide customers with functionality.
Process of Procedure
All packers and movers are starting to provide each step of the process on paper. They list items like insurance papers, billing papers, and household lists on the physical papers. Also, check their work procedure step by step.
24X7 Support system
People are worried about your household At the time of shifting and moving, it's better to go for an organisation that can handle your shifting, and many packers and movers will offer a support team to polish the quality of their services. Nowadays, many of them are available 24X7 on call to provide better service for less cost.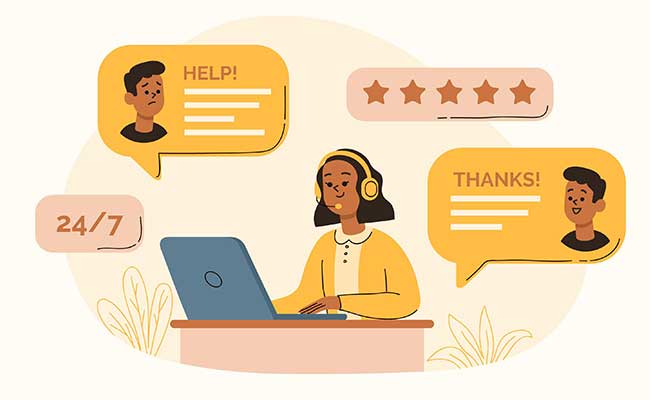 We would like to suggest considering these factors to make a decision while choosing a moving company or home shifting service providers. Today we shared our expertise in the packers and movers service industry. We hope you liked it, and bookmark our page for future use. If you have any friends looking for advice on relocation, share this blog with them.